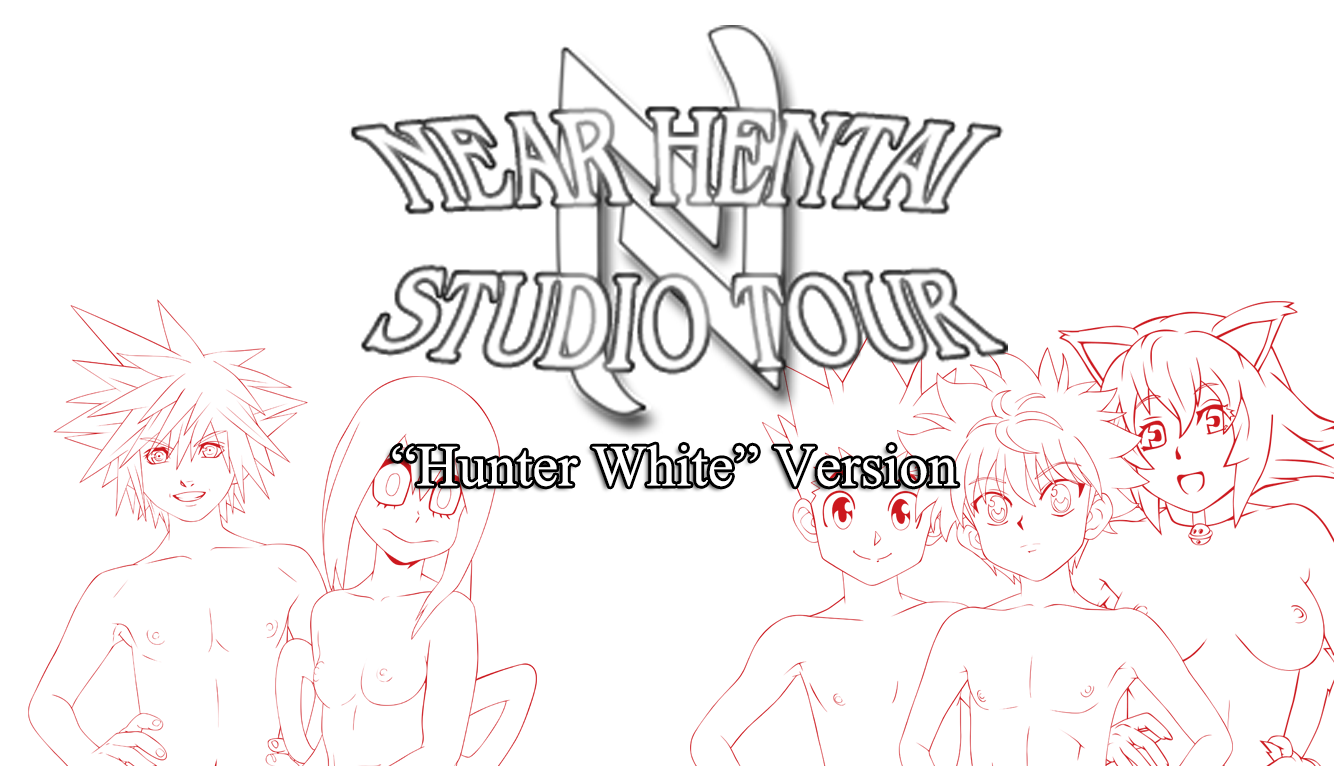 First of all, I want to apologize for the long wait on this update. I always expected the updates to be few and far between, as I'm building this game by myself while trying to keep the rest of my art output about the same. Still, this one took longer than I wanted, due to a handful of roadblocks I don't really want to get into here. But it's ready now, so that's something!
This update focuses on Killua, who was introduced at the end of Gon's update last time. Now, Killua is the first unlockable character in this game, as he isn't findable until Gon has introduced you. So if you didn't unlock him in the last update, you'll have to do that before being able to talk to him in this one. All you'll need to do is get Gon to like you enough to invite you to meet his boyfriend, but he does have to have a pretty high affection for you for that to trigger.
Also added in this update are a few new features I think are neat. One is a television in your room, which you can watch. Currently, all that's available is an old comic of mine, "Beast of Her Dreams", but I plan to add other TV content in future updates. Also now you can get a number rating for characters' affection for you by visiting the lab. There's also one new dancer in the strip club and a yaoi voyeur scene that can trigger during your jog in the park, similar to the Katara/Korra scene in the pool's locker room.
Anyway, I'm working on the next update now. It'll focus on a female character, one who's fairly popular, I think. Hopefully it won't be too long before her update is ready, but who can say.